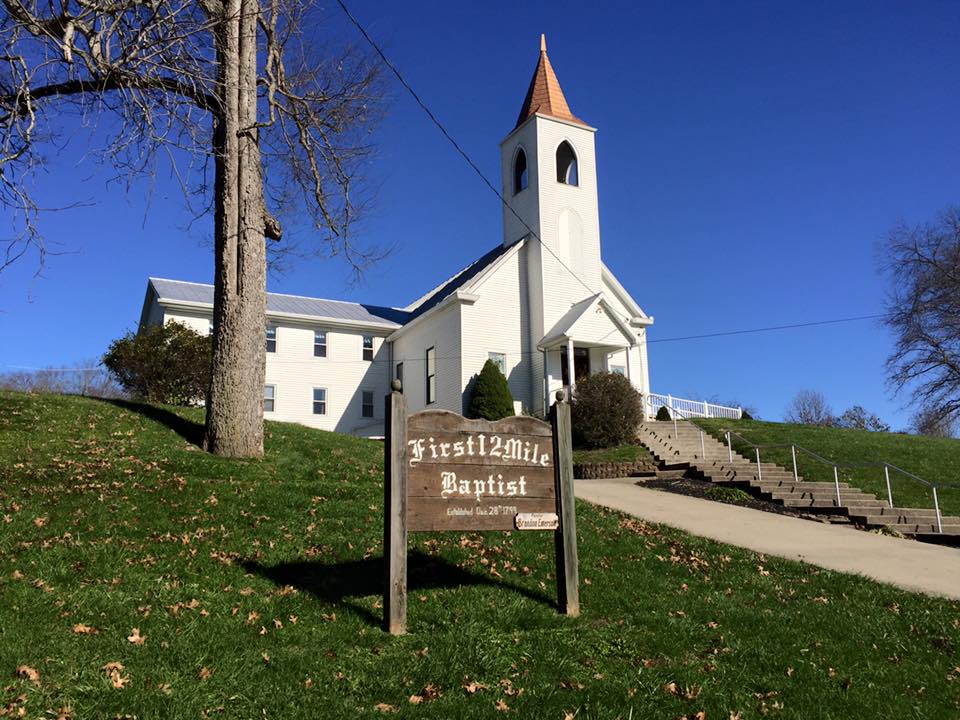 Welcome to First 12 Mile Baptist Church! We are a small Country Church with all age groups here! We are glad you dropped by! Great things are happening, and we invite you to come visit us and see for yourself.
Our church is a place where you can feel comfortable to come as you are. If you want to wear jeans and a T-shirt, or suit and tie, or anything in between, you will fit right in.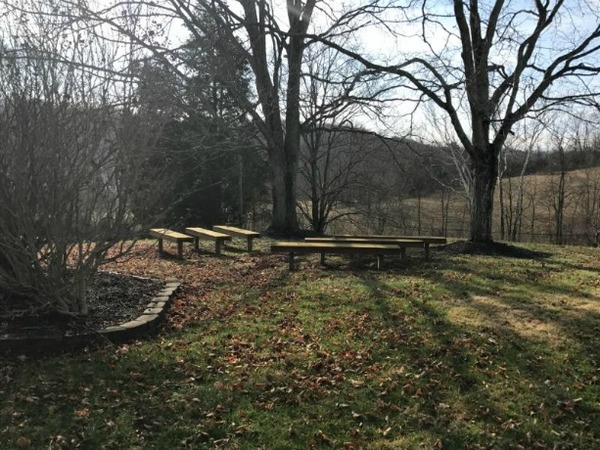 Come, spend time alone with God in our peaceful Prayer Garden.
Our church is an authentic group of caring people and families who love God and love others.
We want you to come as a friend but leave as family!
First 12 Mile Baptist Church
IS LOCATED AT:
3288 Oneonta Road KY 1566  California, KY 41007
SUNDAY SERVICES:
9:30 AM Sunday School Kids & Adults
10:30 AM Worship Service

WEDNESDAY BIBLE STUDY & PRAYER:
6:30 PM Wednesday Night KIDS!!
6:30 PM Women's & Men's Bible Study
Come As You Are - All are welcome!